Nits But No Lice Video Tutorial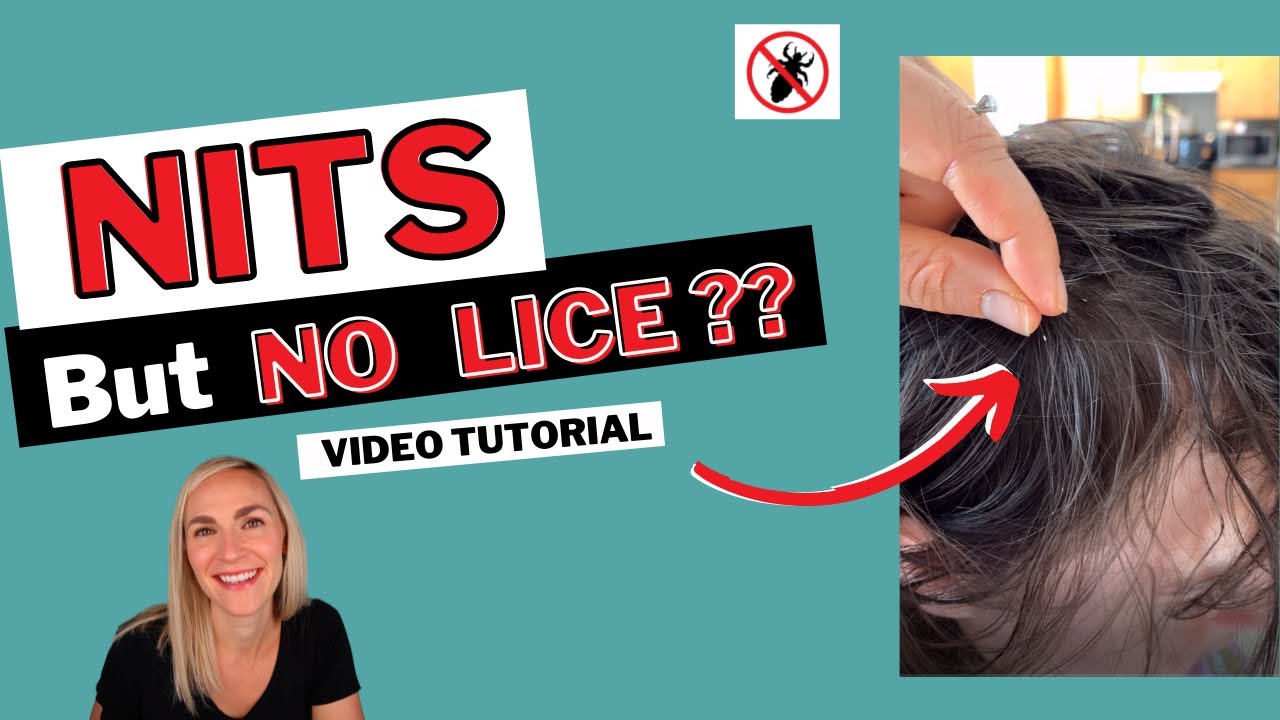 Discover what it means to have nits in the hair, but no lice! This video tutorial explains the 3 reasons you can find lice eggs but no lice bugs.
Let me introduce myself...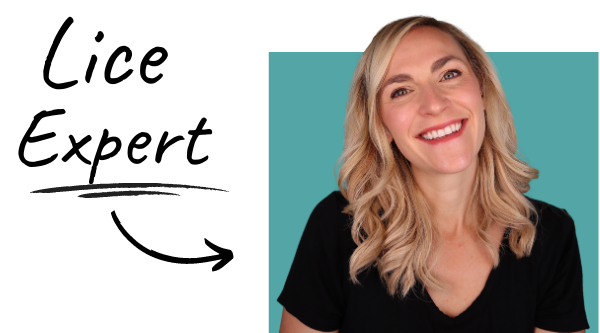 Hi there! I'm a lice expert, lice coach, Registered Nurse, and the creator of My Lice Advice. I help people with lice every day in my lice treatment center, in school districts, and in government work. But the thing I love the most is empowering parents to get rid of head lice in ONE DAY at home! 
You can eliminate lice in one day using the same proven professional technique I use in my lice center on your child. Follow along with the Step-by-Step Video System, and when you're done with the videos you're done with lice. PERMANENTLY!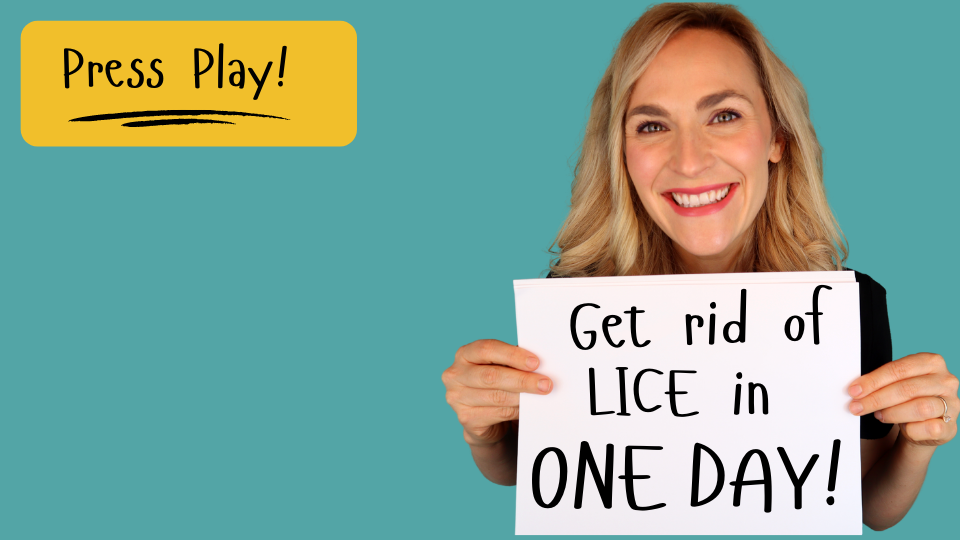 Get the Lice Checklist (It's FREE!)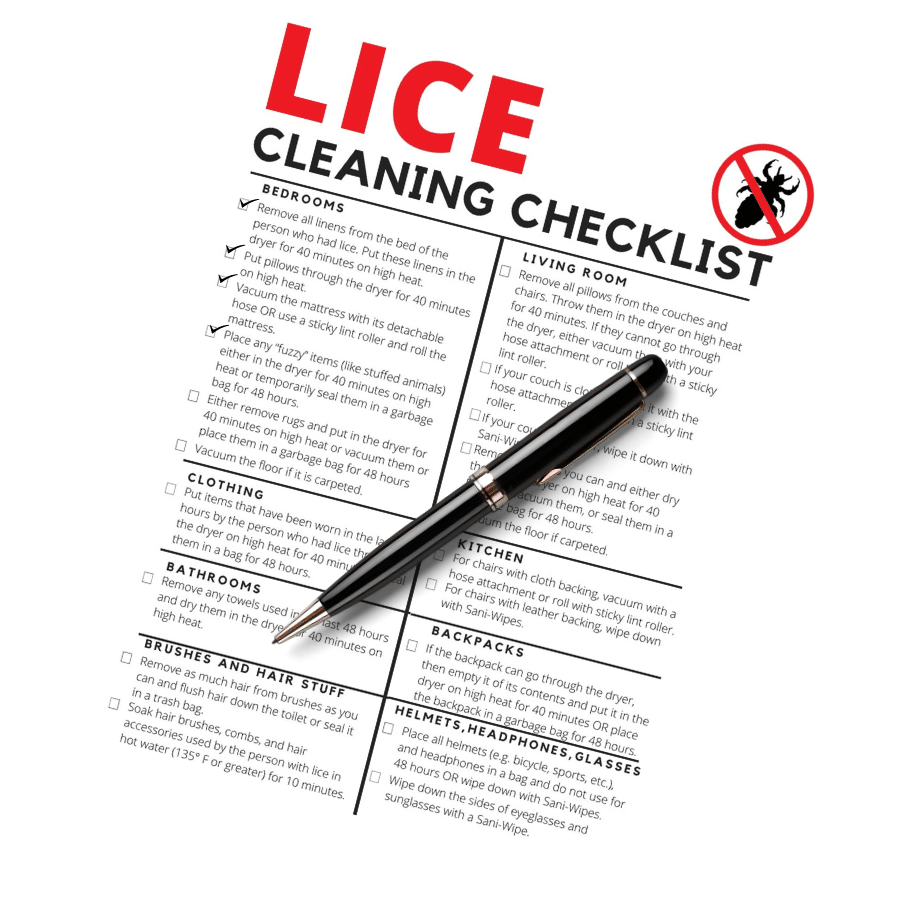 Get the Lice Checklist (It's FREE!)