GET RID OF LICE FOR GOOD...
Your Lice Expert
Theresa is a Registered Nurse that specializes in head lice. She teaches parents around the world to how get rid of lice in one day by doing a professional lice treatment on their child at home.
Learn the fool-proof, step-by-step system that's she's used in her lice center for years. She walks you through exactly how to do a professional lice treatment on your child at home that is 100% guaranteed to get rid of lice without using any pesticides or toxic chemicals.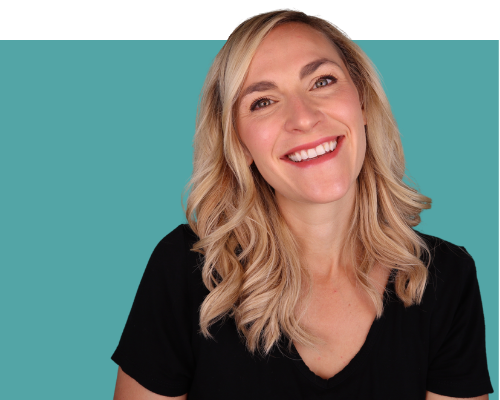 Here's how to be lice-free by the end of the day...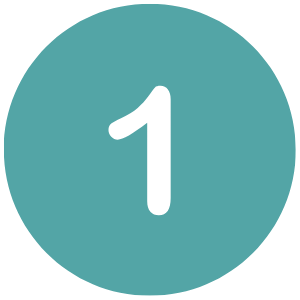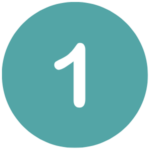 LEARN FROM AN EXPERT
Get rid of lice the same way the experts do. Watch as a lice expert walks you through each step of doing a professional lice treatment at home.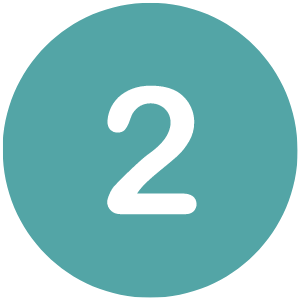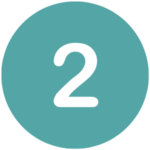 GRAB YOUR KIDDO AND GET STARTED
Follow along with the videos on your child and your home. No lice kits or toxic chemicals involved!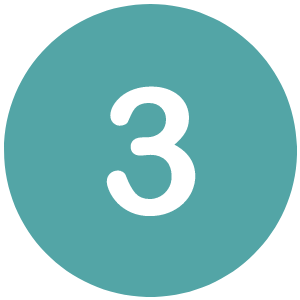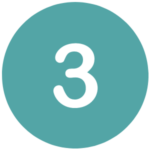 BE DONE WITH LICE!
When you're done with the videos, you're done with lice. And it's gone permanently!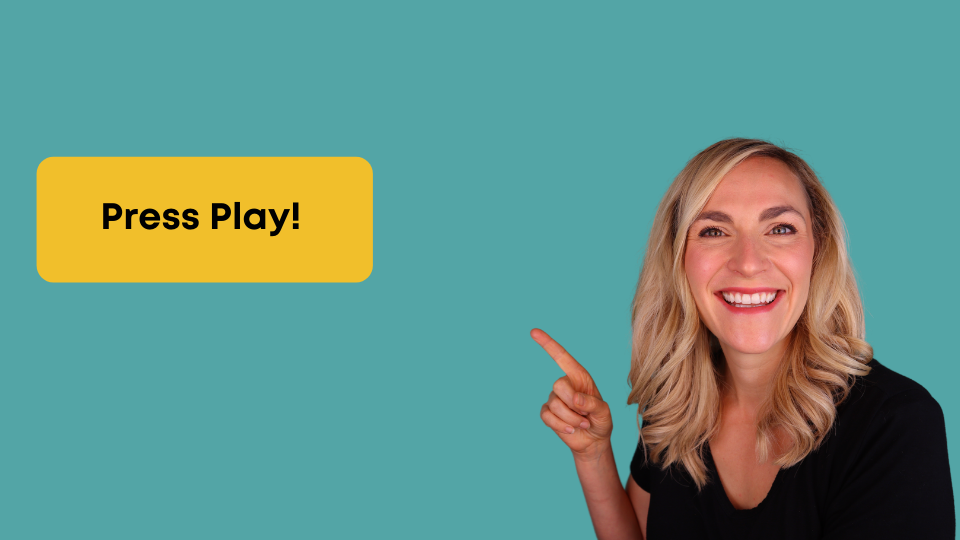 Press Play!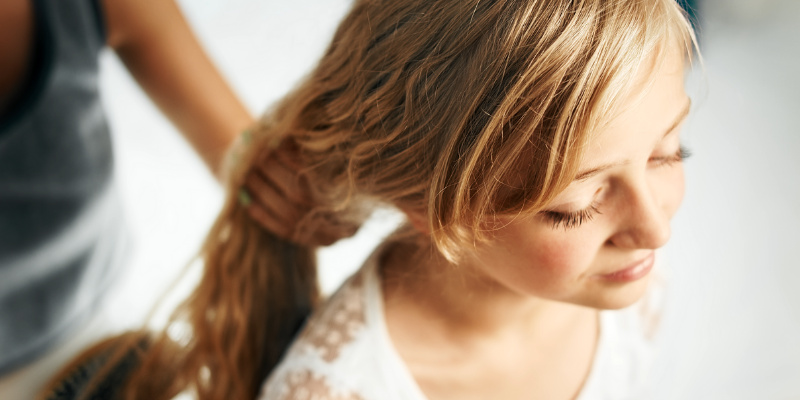 GET RID OF LICE LIKE A PRO!
What You Get:

Step-by-step video instruction teaching you how to do a professional lice treatment at home (no lice kits, no toxic chemicals).
Step-by-step house cleaning instructions and checklist.
Unlimited, lifetime access.
100% Lice-Free Guarantee
Quick Note: Clicking "PURCHASE THE SYSTEM" will redirect you to our checkout page (which may take a minute to load). Following payment you will receive instant access to the system!
Who is this system right for?
If you follow the step-by-step videos, you WILL get rid of lice. In order to use this system you must be able to comb and brush through your hair (no dreadlock, hair extensions etc) and you must have full range of motion of your hands and wrists. 
30 Day Money Back Guarantee
The Get Rid of Lice Like A Pro system has been used on countless children with 100% success. But, if you buy it and you're unhappy with it, just send an email within 30 days, and you will receive a full refund, no questions asked.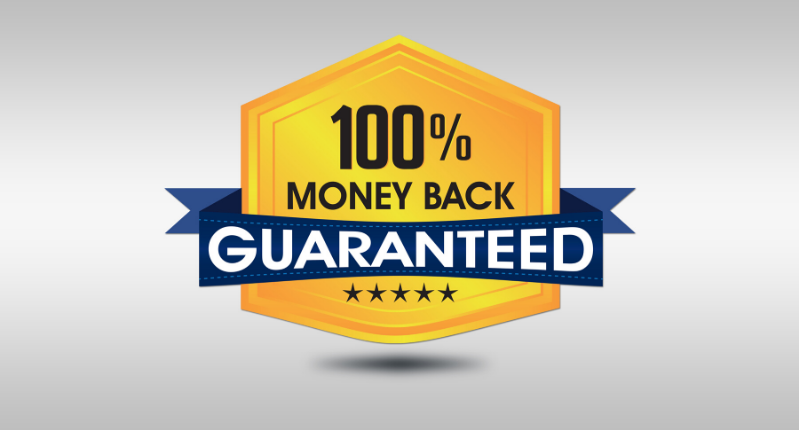 Can I use this on my entire family?
Yes, you can use this program for the whole family (no extra cost or supplies). It's safe for everyone, because it's pesticide-free and non-toxic.
Do I have to start right away?
You can do the program whenever is convenient for you. You have unlimited, lifetime access, which means you can do the program as many times as you want, whenever you want.
Do I have to buy a lice kit?
Nope. This technique does not use any lice kits or pesticides. What you need you can pick up at your local store for less than $15.
How long does it usually take?
Typically it takes parents about 2.5 hours to do a professional lice treatment on their child. Obviously, this varies depending on the length/thickness of hair and how long your child has had it. But, remember... this really works! So, do it and then be done with it!
Read what parents say after using our system...
WHAT YOU'LL LEARN IN THE PROGRAM...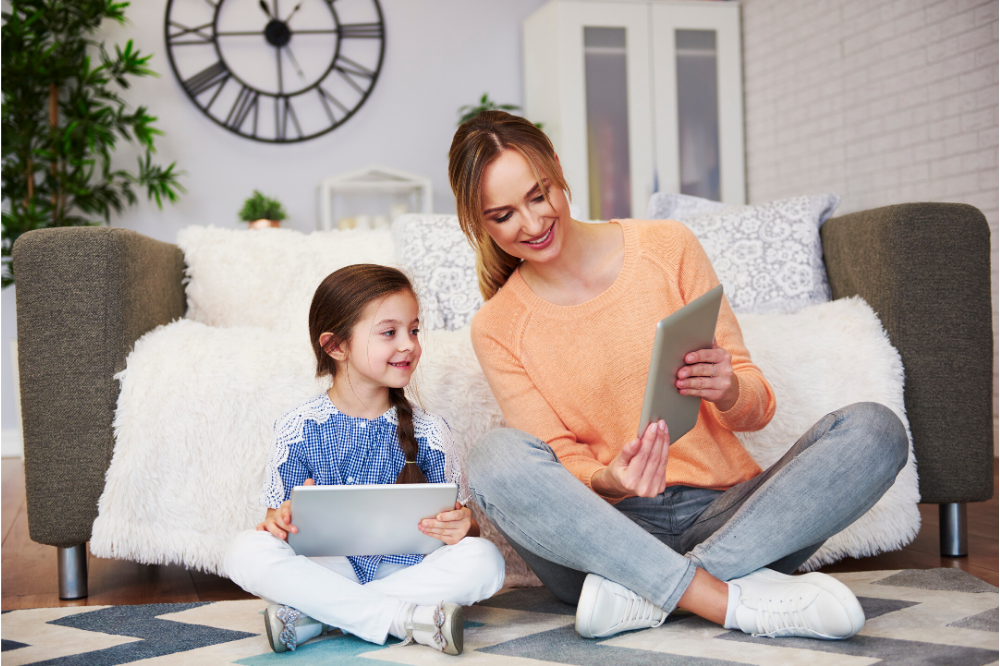 HOW TO KILL LICE FAST
Kill 100% of head lice without pesticides, lice kits, or toxic chemicals.
HOW TO ENSURE LICE DOESN'T COME BACK!
Be sure that those little buggers never come back again!
HOW TO TREAT YOURSELF FOR LICE
50% of parents get lice from their children, are you one of them? No worries, there's a video covering how to do the professional technique on yourself.
THE RIGHT WAY TO CLEAN YOUR HOUSE AFTER LICE
What about my house? No worries! This section has both a video and a printable/downloadable checklist that you can take room-to-room with you to make sure you clean the right things in your house the right way.
Your Lice Coach
Theresa is a Registered Nurse and lice expert with years of experience curing children of lice. She owns a lice treatment center in the US which is where she perfected the Get Rid of Lice Like a Pro system that is proven to get rid of lice permanently. She also works with government agencies and schools helping those with the worst head lice cases in America.
She is the creator of MyLiceAdvice.com, one of the top lice informational websites in the world. But her passion is teaching parents how to do a professional lice treatment on their child at home online in Get Rid of Lice Like A Pro.
Are you ready to 
Get Rid of Lice?
Are You Looking For A Specific Article?
More stories from parents like you...
Get rid of lice and get your life back!