Affiliate Enrollment is currently open!
The current affiliate sign-up rate is
How Do I Become an Affiliate?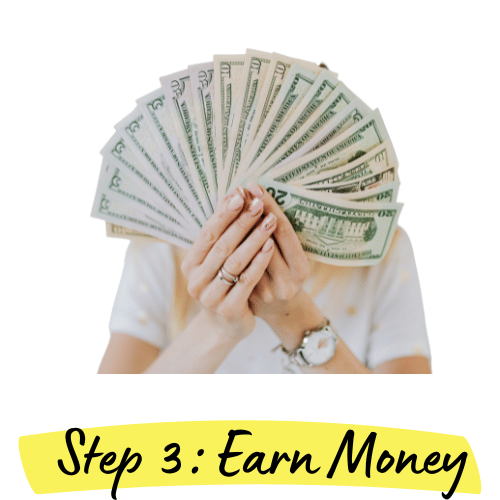 All commissions from your affiliate sales will automatically be paid to your account the 1st of each month.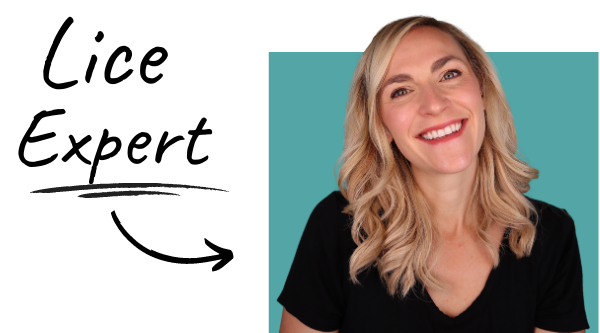 Lice have grown immune to lice kits that worked in the past.
That's why I created the My Lice Advice Step-by-Step Video System.
Join My Lice Advice Affiliates and start earning a 20% commission on every sale based on your recommendation.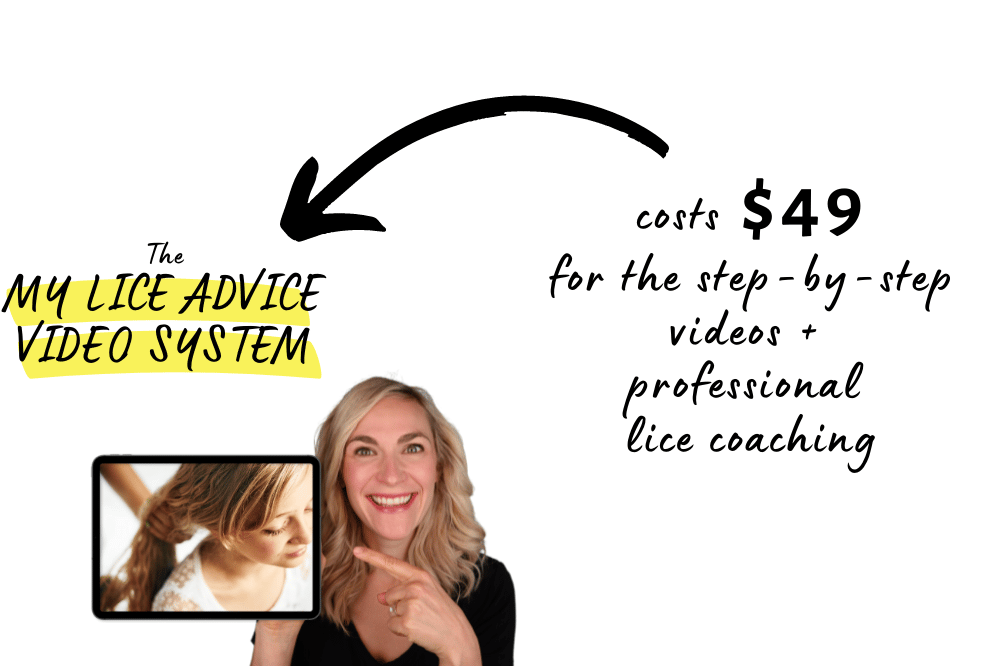 You earn 20% commission on each sale that is attributed to your recommendation.
The Video System (step-by-step videos and professional lice coaching) costs $49.
That's nearly $10 commission per sale!
Frequently Asked Questions
As a My Lice Advice affiliate you make 20% commission of every sale. The My Lice Advice Video System sells for $49 (there are not any sales or discount codes). So, you earn almost $10 per sale.
All commissions you've earned will automatically be paid out by Teachable to your PayPal account. You must have a PayPal account to be paid out by Teachable.

Go to the Payout Details tab and enter your Paypal email address.
Teachable pays school affiliates in USD straight to their PayPal accounts on the first of every month (or the next business day if the 1st is on a weekend or US holiday). 
Because My Lice Advice has a 30-day refund policy, Teachable will hold funds for at least 30 days before releasing them to affiliates. So, for example, on March 1st, you would receive a payment for all sales that took place in January.
No, there is not a minimum dollar amount that you must reach before getting paid.
However once you have earned more than $100, you will be instructed to fill out a tax form through a banner in the Affiliate Dashboard and Payout Details tab.
If you earn $500 or more on the Teachable platform and have yet to fill out a tax form, your payouts will be held by Teachable until the required tax form is completed.

To find your affiliate link go to the Links & Resources Tab. Find your affiliate link and press the copy button.

Yes, for example, if you had a link to a My Lice Advice Review on another of your pages you can generate an affiliate link for attached to your webpage.
To do so, go to the Links & Resources Tab and enter your website URL under the "Generate a link using a URL" section.
My Lice Advice affiliate links can be posted to websites on all social media platforms and sent in emails.
A cookie is created in a user's browser whenever they use an affiliate code attached to the URL. Any purchase the user makes on My Lice Advice during the cookie period will be attributed to you, and you will receive the set commission of the sales price.
The affiliate cookie is 90 days. Affiliate attribution is last touch.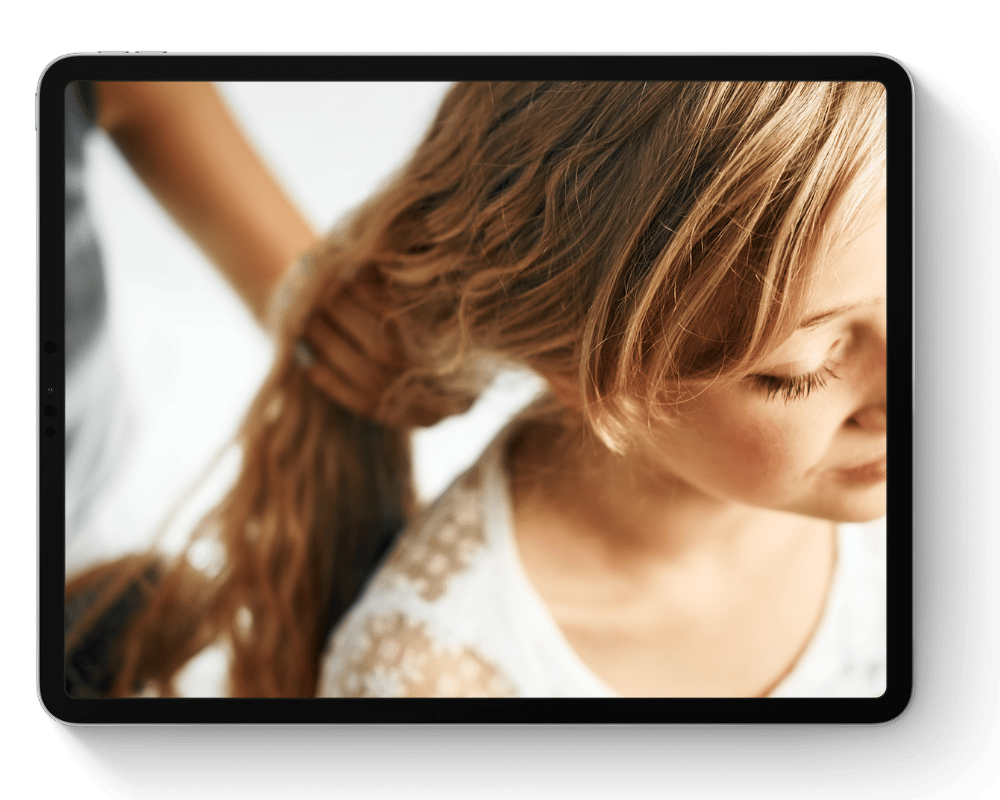 Looking for resources to promote My Lice Advice on your website or social media?
Check out the My Lice Advice Affiliates Resource Page.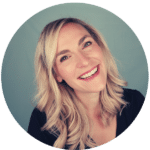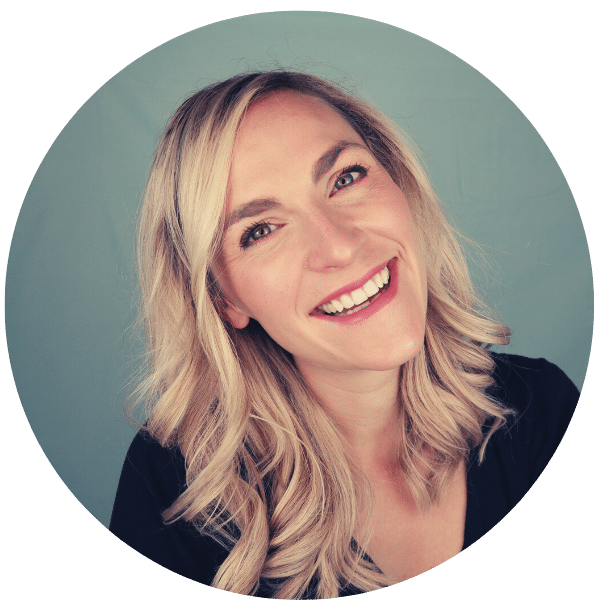 Theresa is a Registered Nurse and lice expert with years of experience curing children of lice. She also works with government agencies and schools helping those with the worst head lice cases in America.
Her greatest passion is empowering parents by teaching parents online how to do a professional lice treatment on their child at home. She is the Lice Coach for the My Lice Advice Step-by-Step Video System.
Questions about the affiliate program?
Email questions to: contact "at" myliceadvice.com. (Replace the at with "@" symbol).