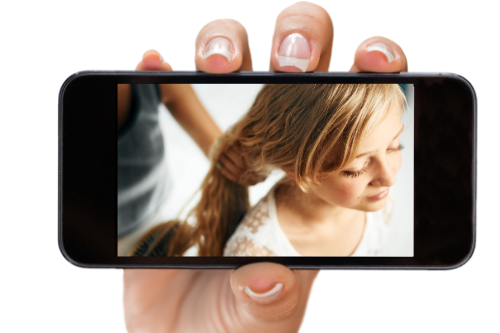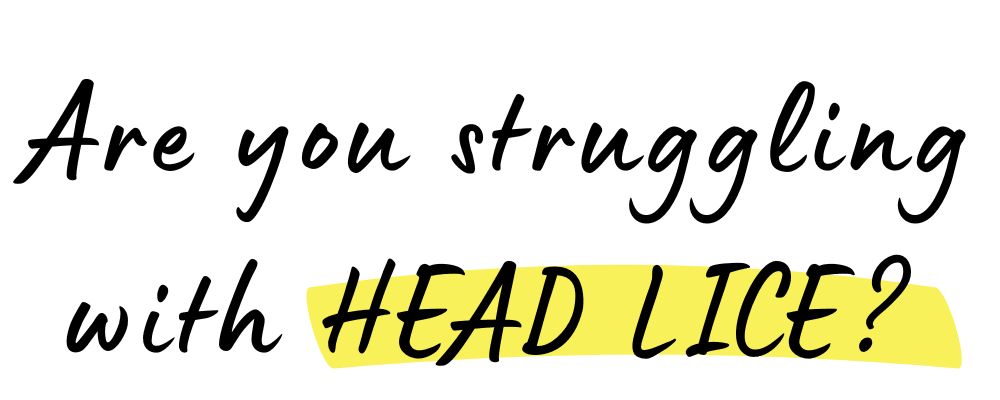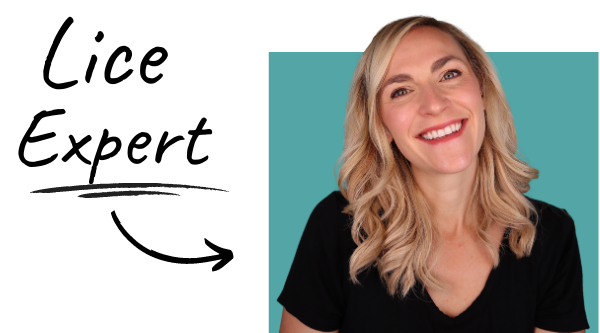 Follow along with me and I'll walk you through each step of doing a professional lice treatment at home that is guaranteed to get rid of lice.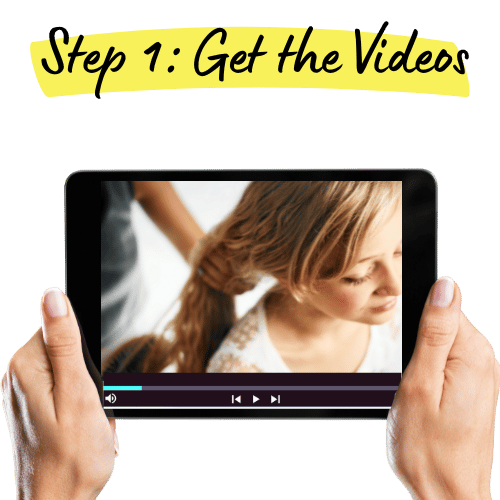 Your lice coach walks you through each step of doing the professional lice treatment at home in a series of videos.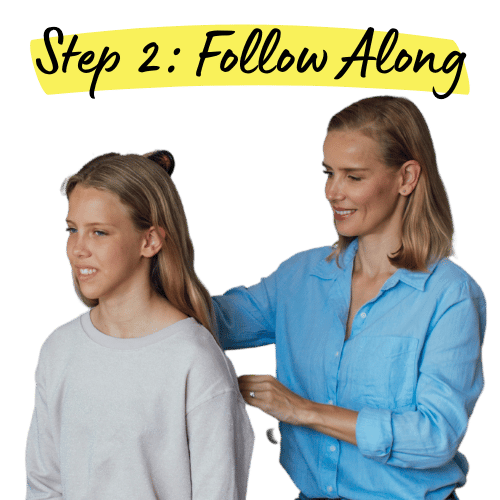 Follow along with the videos on your child at home. No lice kits or toxic chemicals involved!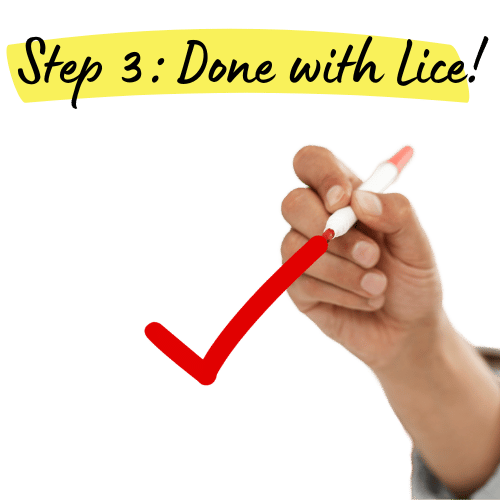 When you're done with the videos, you're done with lice. And it's gone permanently!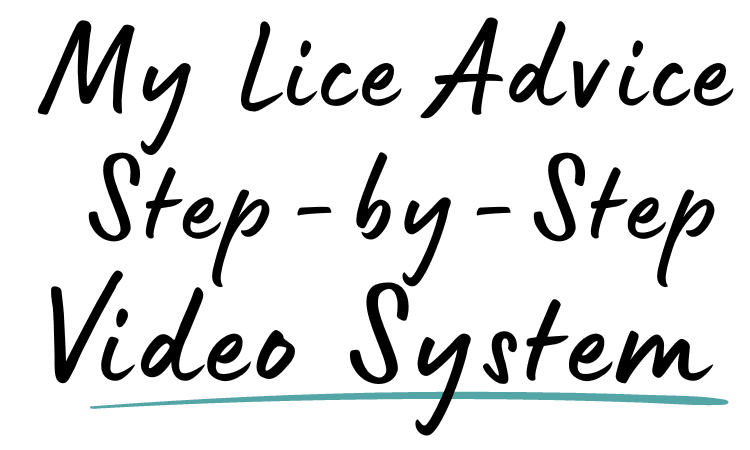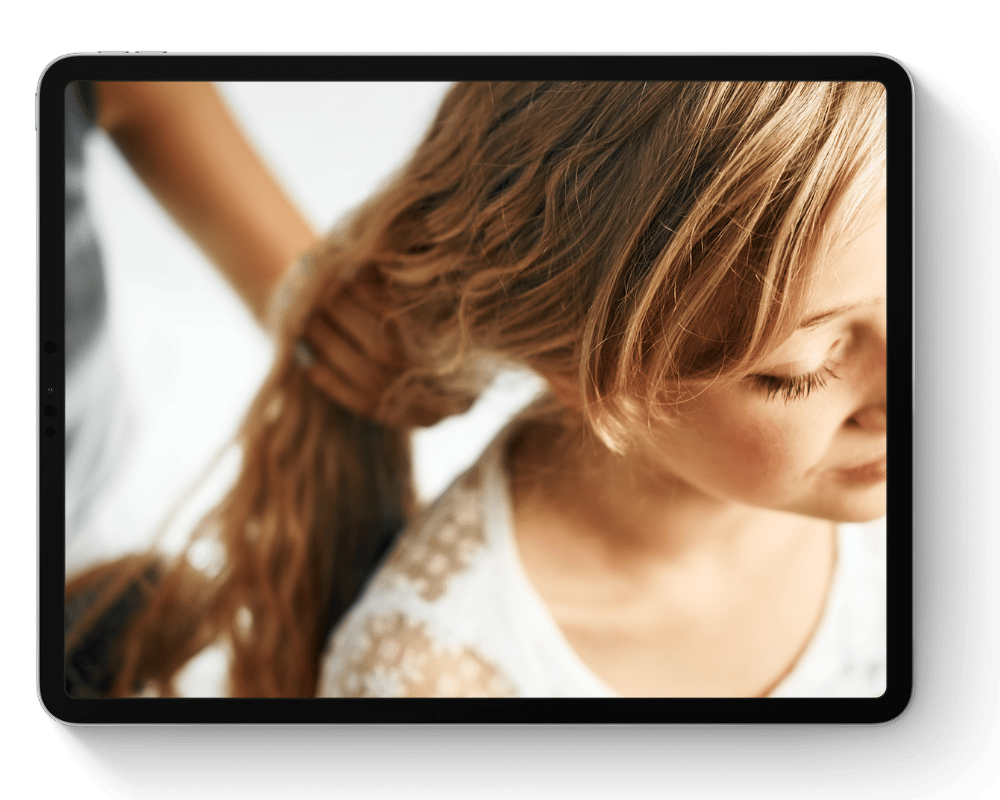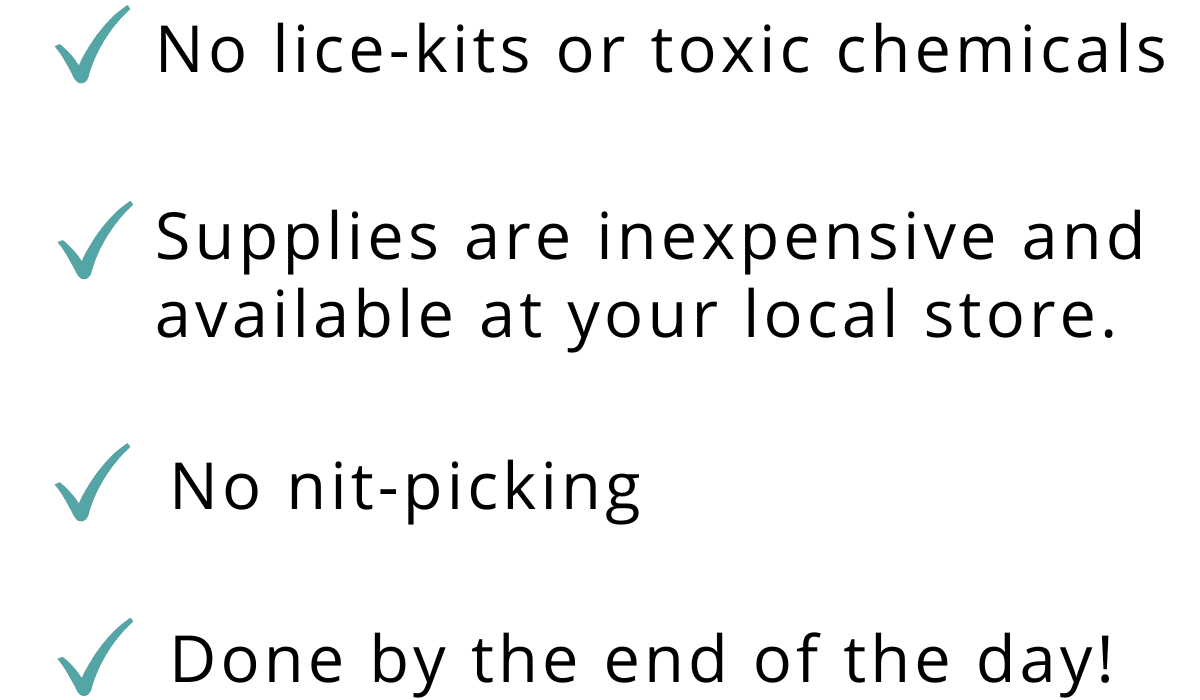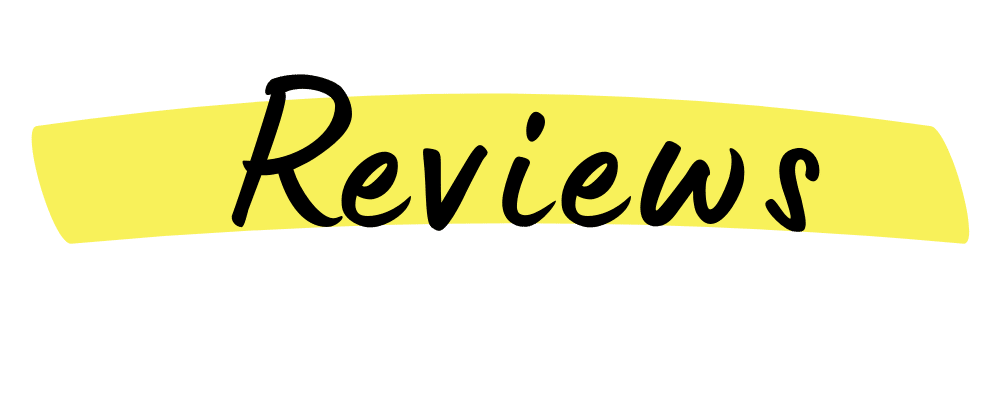 "This Video System provides the full support you need"
Learn how the My Lice Advice Video System helped Rachel go from panicked to confident.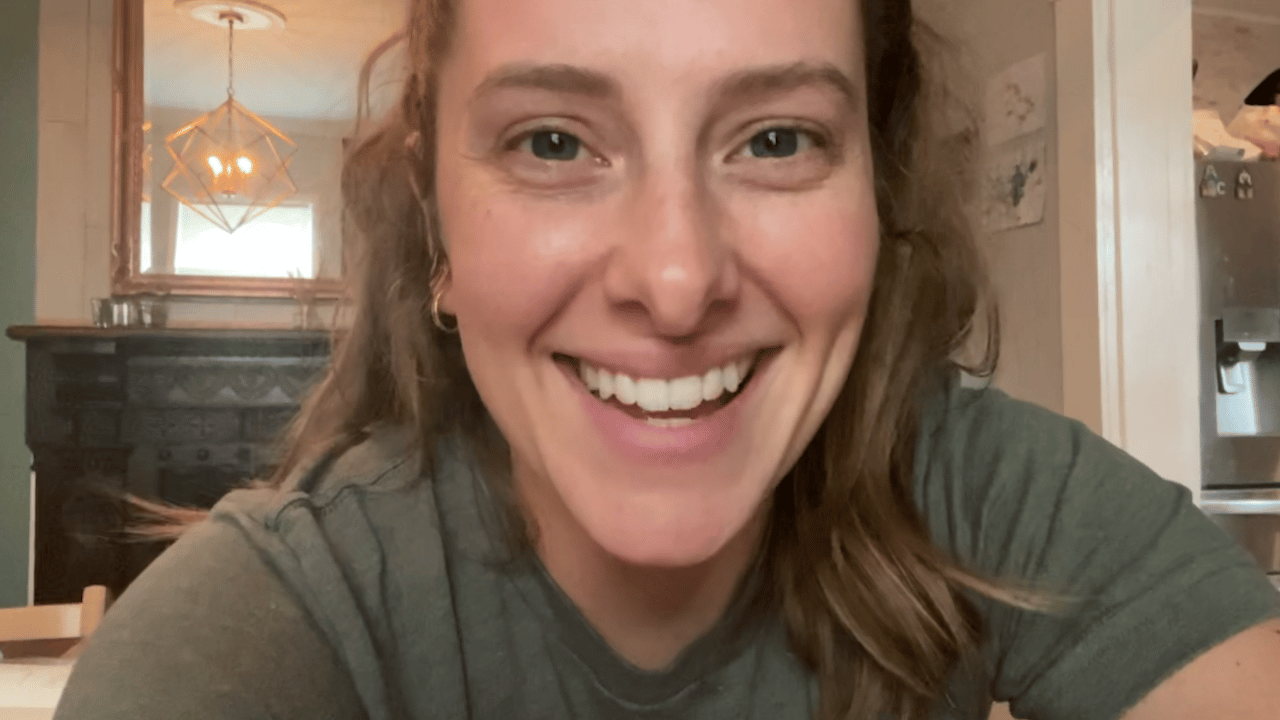 "Just follow along and get rid of lice- It's PERFECT!"
Learn how Holly changed from "totally freaking out" to "stress-free" within minutes by following the step-by-step videos.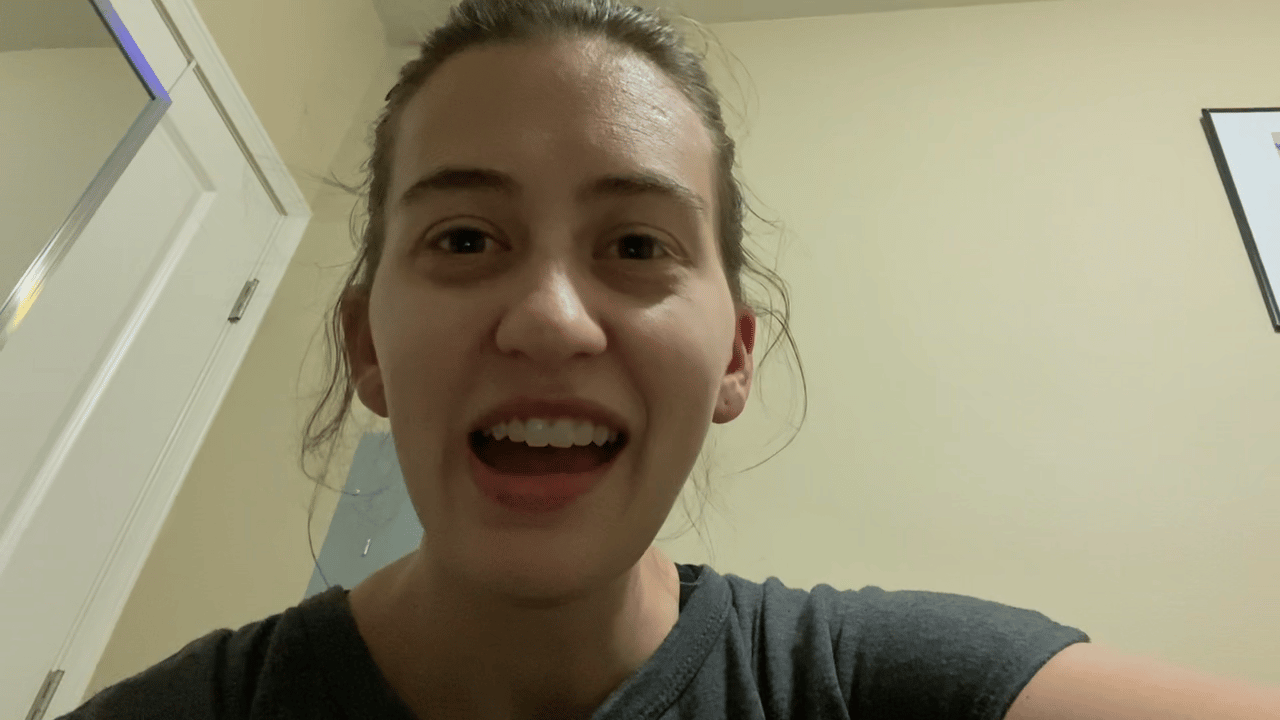 "These videos saved my sanity and my wallet"
Learn how London overcame lice on both herself and her daughter using the My Lice Advice Video System.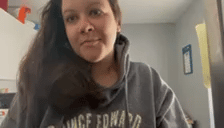 "If you have lice do this!"
Discover why Michaela can't stop talking about the My Lice Advice Video Series.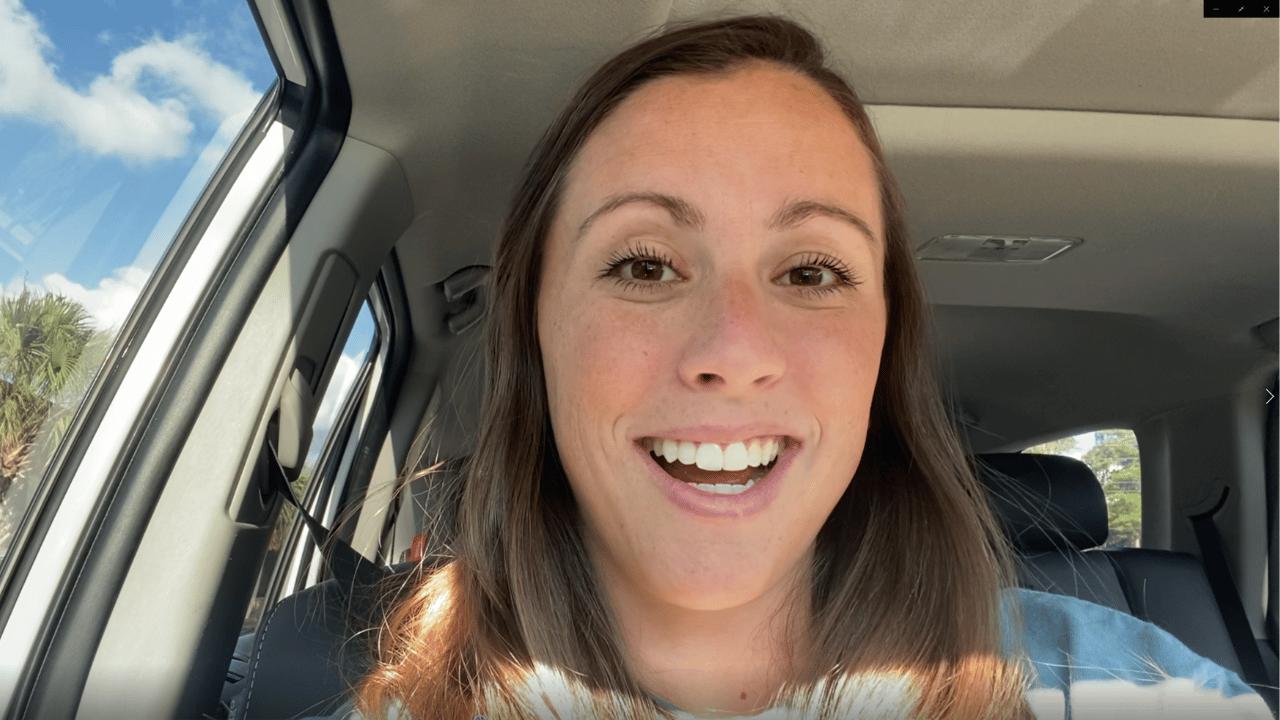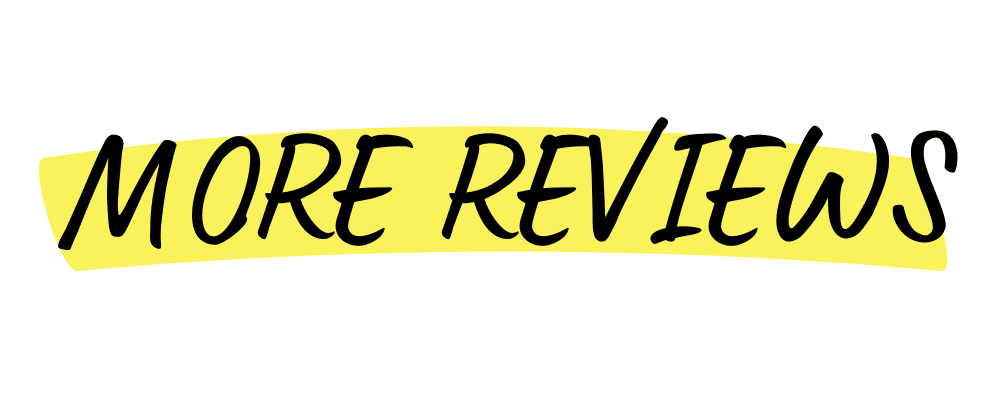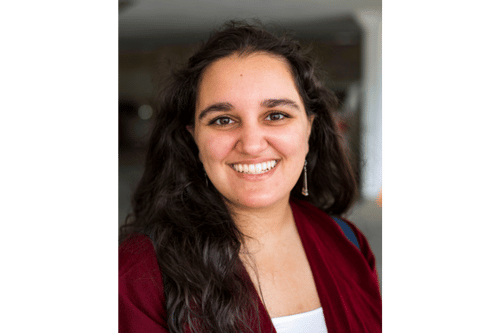 "Pure, practical system that WORKS!"
After six months of trying every single product in the market, hours and hours of combing, three different combs, I not only had one head with lice, I had six. All of my children and myself.

It's been a tough year, but this lice thing had taken over. I kept searching the internet and that's when I found Theresa and MyLiceAdvice and immediately bought her program.

She is spot on. No need for anything else. I wasted time, money and many tears until this using her system. Theresa's program is the exact thing I needed. She is very thorough, explaining everything to the littlest detail. No waste, no nonsense. Pure, practical system that WORKS! Efficient and easy. Don't waste your resources on anything but this program!"

-Nora, mother of 5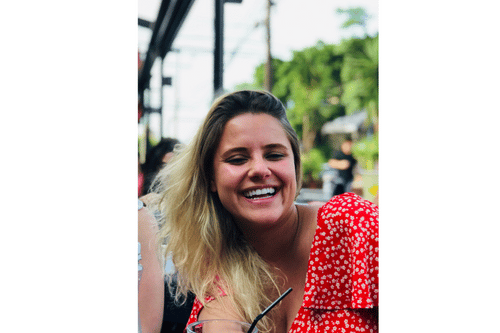 "I love how detailed it was...it was easy to go through"
"We struggled with lice for 4 months. We thought it was gone and then it came back again. We had tried every traditional method out there, nothing worked. We were at our wits end and were willing to try anything when we stumbled upon this program. I loved how detailed and organized it was and it was easy to go through. I also really liked the advice on doing it to yourself since I had to do that. "
-Ayisha, mother of 1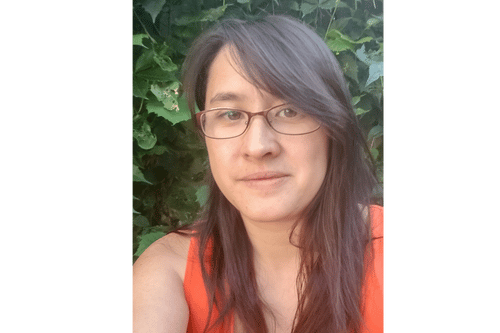 "You'll save loads of money!"
"I finally got rid of a particularly nasty cycle of lice in my house. My kids head are licefree and nitfree.
If you follow each step of the system you'll be rid of nits and lice in a couple of hours. The videos are very well explained, and allow you to do it at the same time as Theresa models on the videos.
I am really really happy with the money I have invested in these videos and, compared to the price I used to pay for the lice insectides, I saved loads. The things Theresa is using in the videos is not expensive at all, so the price for the video tutoring is nothing compared to what I would have paid for all the products, again and again.
I only have excellent things to say about MyLiceAdvice. You'll save loads of money."
-Adrianna, mother of 2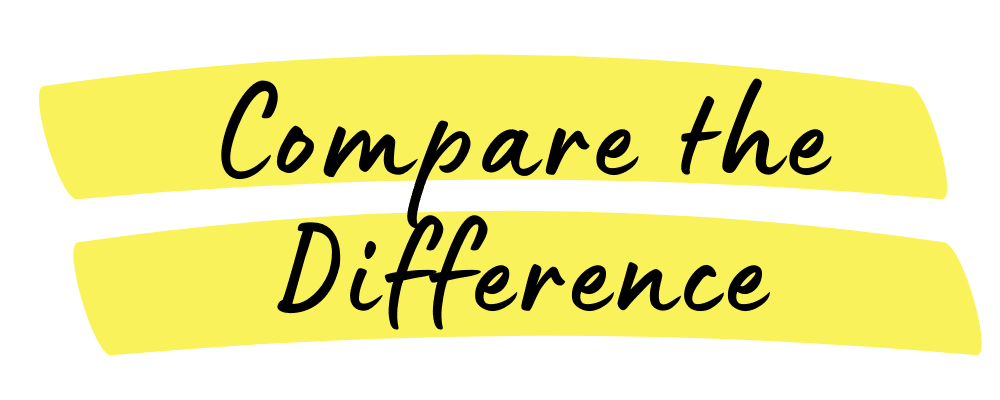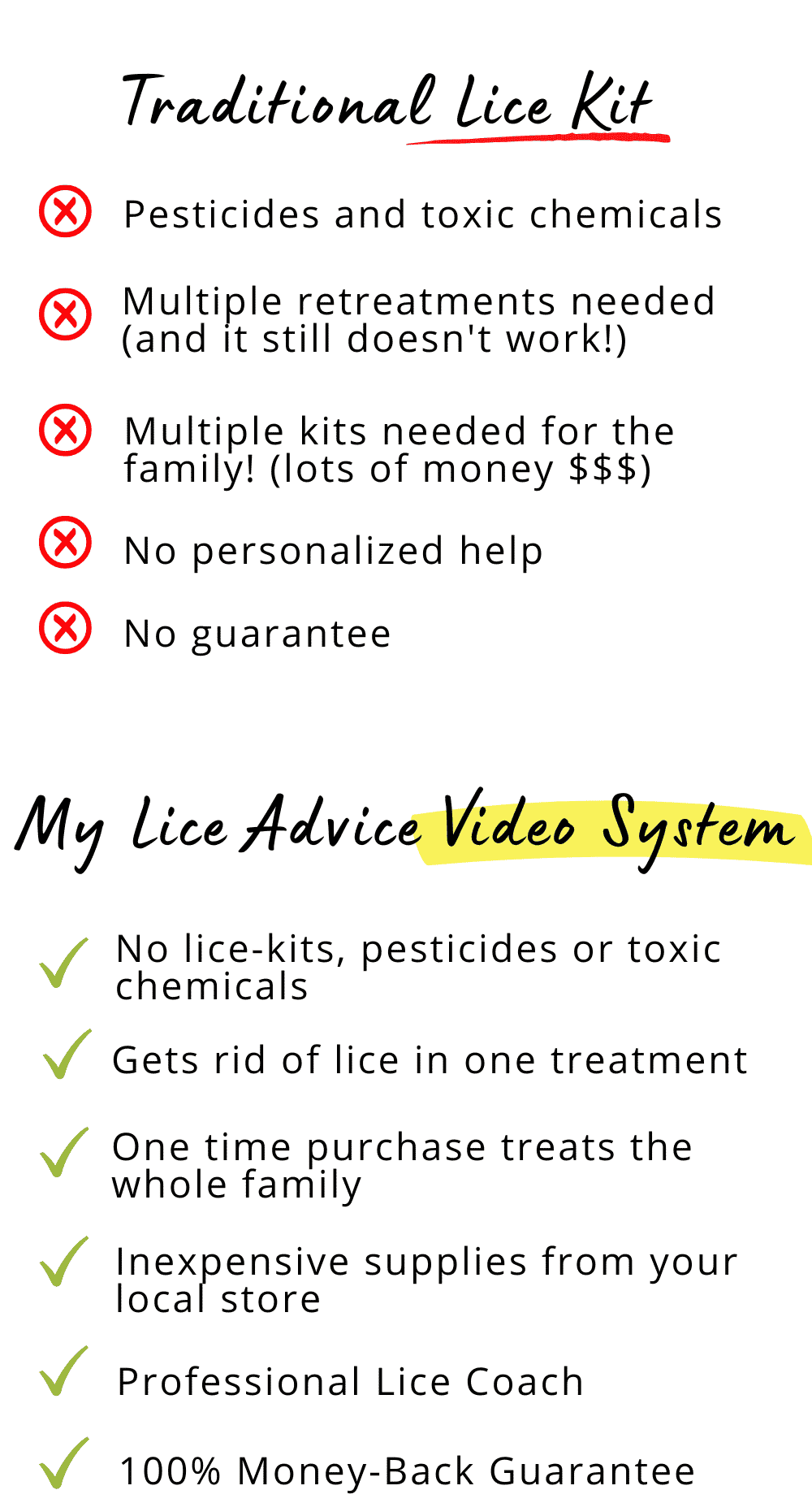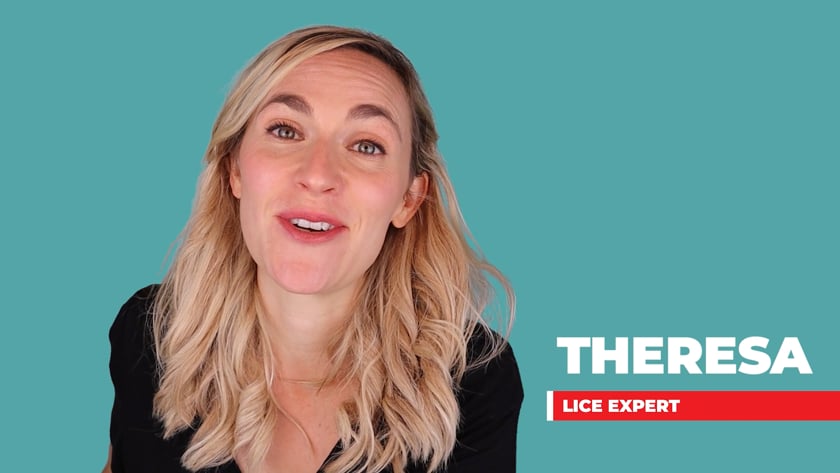 Press Play!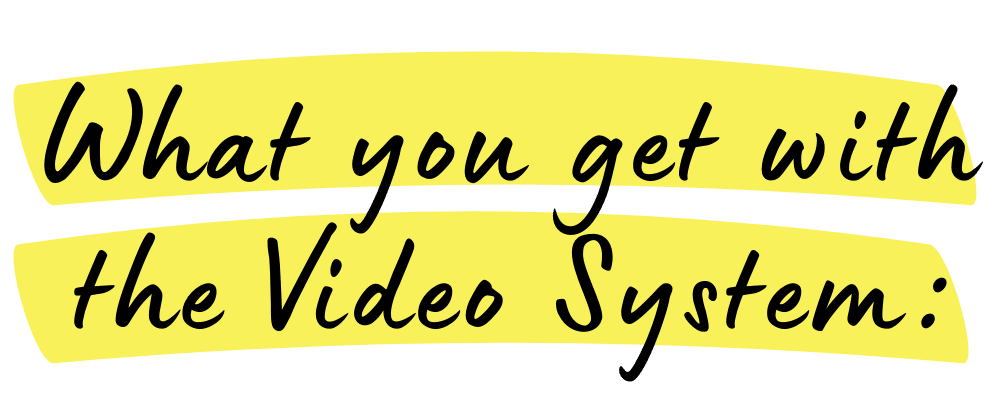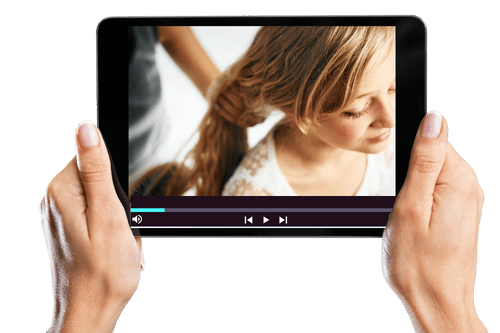 Step-by-Step Videos
Step-by-step video instruction by a lice expert that guides you through how to get rid of lice permanently (no lice kits, no toxic chemicals, no retreatments).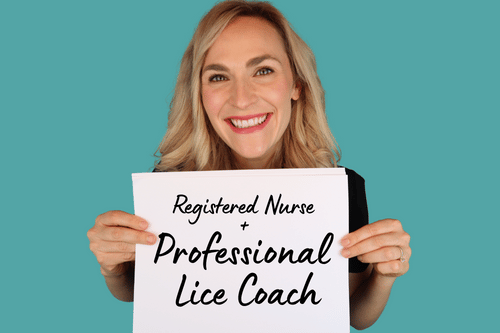 Lice Coach
Individualized plans for your needs as well as email access to your personal lice coach who has helped thousands of people get rid of lice.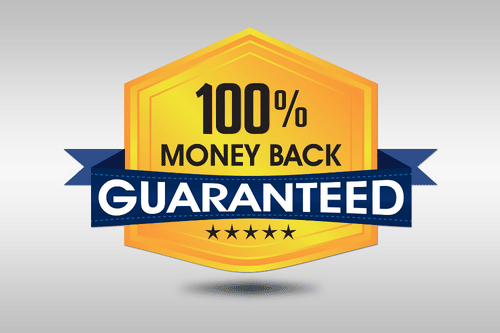 100% Guarantee
If you follow along with the videos then you WILL get rid of lice. And if you aren't satisfied for any reason there is a 100% Money-Back Guarantee.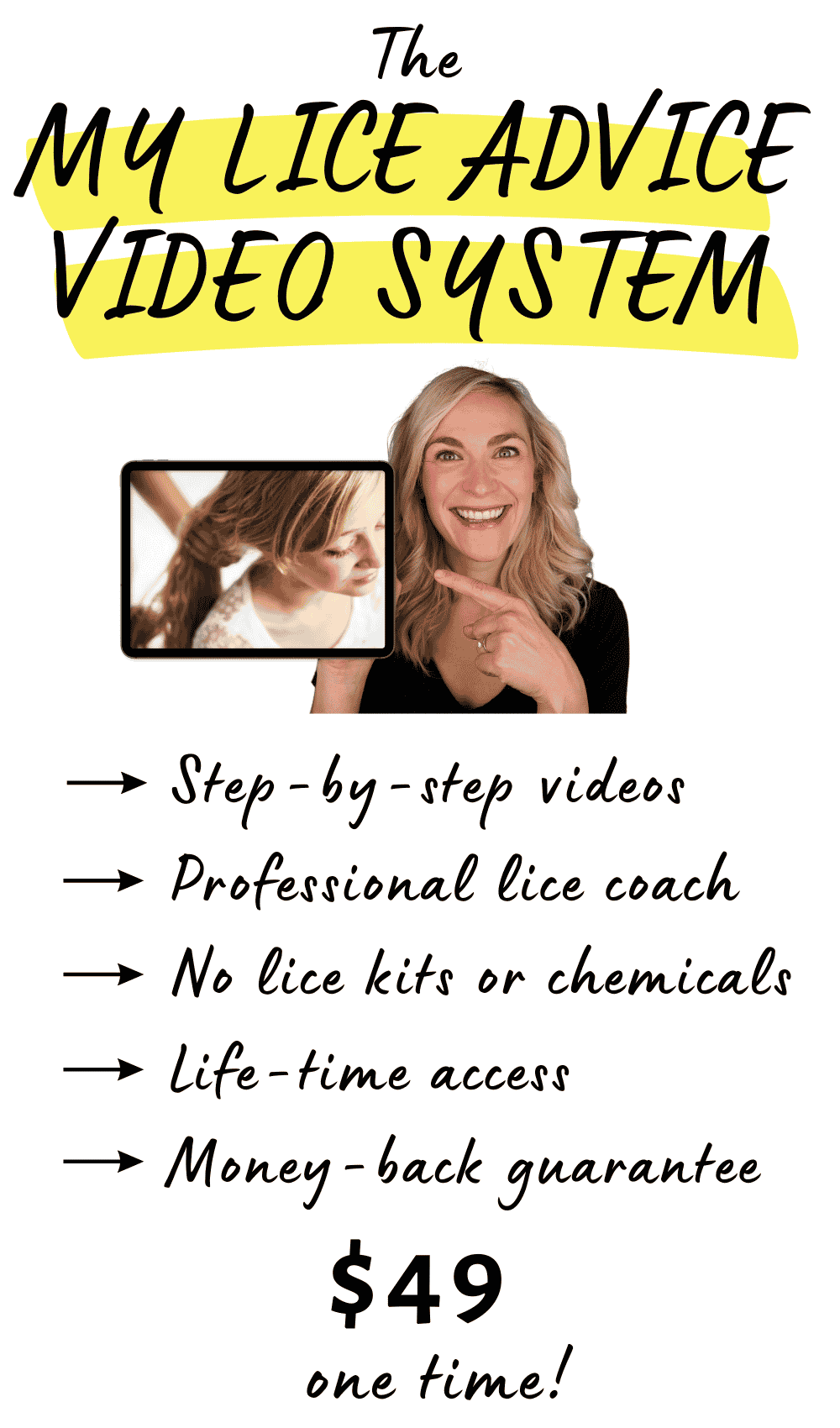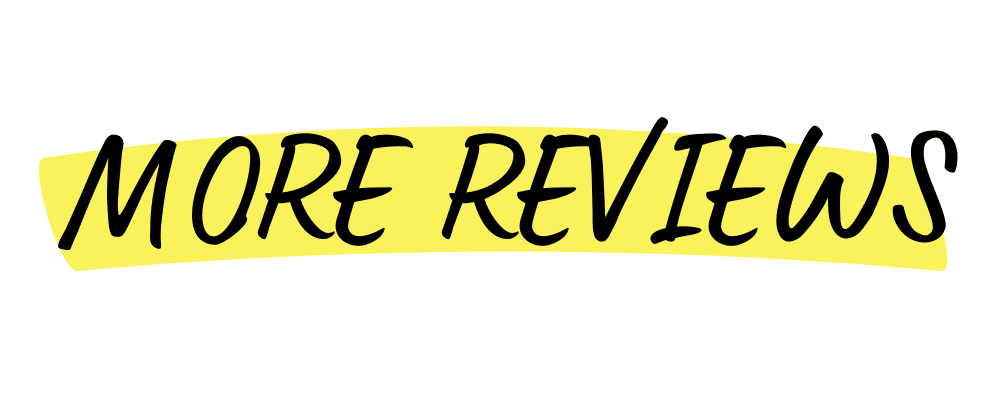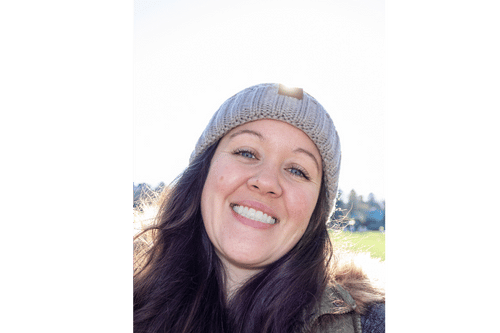 "These videos saved us!"
"We have struggled with lice off and on for years. One year we got it 6 different times. Lice is like a 4 letter word in our house. Its been nothing but nightmares. We have always done the treatments you buy from stores. We have also gotten stuff from the pediatrician. We would treat and comb daily. We even tried the comb with the electric current that is suppose to kill eggs and bugs. Nothing works.
This time we struggled with lice for 2 months before finding MyLiceAdvice. I was looking online trying to figure out what I was doing wrong or what I may have forgotten to do. When I stumbled upon it, it seemed promising and we were at the end of our ropes. Nothing was working. We decided to give it a try.
We liked that everything needed was pretty cheap and easy to find. There were 6 heads that needed to be done so we had to do it in 2 days instead of one. Overall its not hard to do and we are free from lice so it was worth it. I like that I have access to it for life and for all the things I learned.
There is such conflicting information out there I never knew who to believe. So it was nice to finally hear things from an expert. It gave me more confidence."
-Summer, mother of 4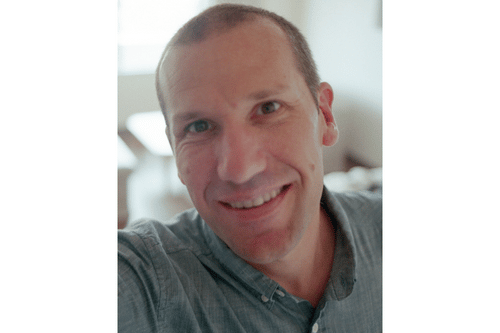 "Worth every penny to have this knowledge and follow along."
"We have had lice before (3 times in our raising kids) and every treatment talks about what to do, but none show you how... we have people with sensitive skin and allergies so this technique was appreciated and gives me confidence that it is gone vs having to re-treat as with other products that caused us skin issues in the past.
Worth every penny to have this knowledge and follow along. We would have spent far more money on OTC products that give us rashes. Also appreciate the learning and explanations that I have learned vs trying to figure out this all on my own... wish I had this 10 years ago when we got it the first time!"
-Terry, father of 4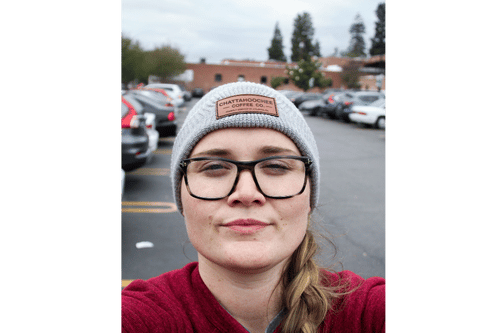 "We can't thank you enough!!"
"I noticed my 2 year old was scratching the back of her head. My husband made a comment about how her daycare teachers said they were playing in the sand today.
After watching her scratch her head the entire dinner, something wasn't sitting right with me. I told my husband to hold her, so I could check her head. I looked for 15 minutes and saw nothing! Right as I was about to give up, I saw something move! I put her in the bathtub and sent my husband to Walgreens Pharmacy to buy anything and everything that would kill and treat lice (over $100 worth!). Now I realize, how much money I wasted on products that weren't even effective!
After 2 days of still finding lice, I googled "lice expert" and came across the MyLiceAdvice website. I didn't hesitate! I watched the entire series in one sitting, went out and purchased the items and treated everyone that night. We haven't had 1 lice or 1 egg since!!! I'm still talking about the course! We can't thank you enough!!"
-Dionne, mother of 2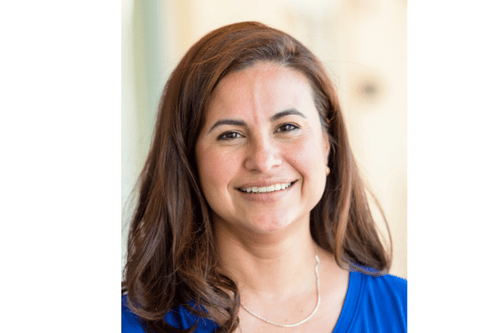 "I honestly don't know what I would have done if it weren't for your videos!!
My family experienced lice for the first time yesterday - I have never had it and my girls are 10 and 13 never had it. I of course was in a full-blown panic and went directly to Pinterest - too embarrassed to and overwhelmed to ask any of my family or friends for help.

You have NO idea how your plan put my mind at ease and gave me confidence I could handle this and it's not the end of the world. Bugs terrify me - I act in a very irrational way when it comes to them - I honestly don't know what I would have done if it weren't for your system and videos. Seriously what you have provided is so very valuable!! Thank you thank you thank you!"

-Karan, mother of 2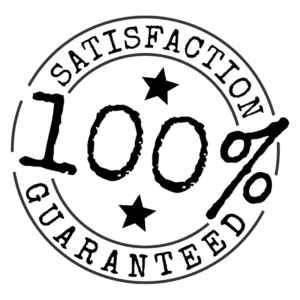 This video system has been used by thousands of parents with 100% success. But, if you buy the course and you're unhappy with it for any reason, just send an email within 30 days, and you can receive a full refund.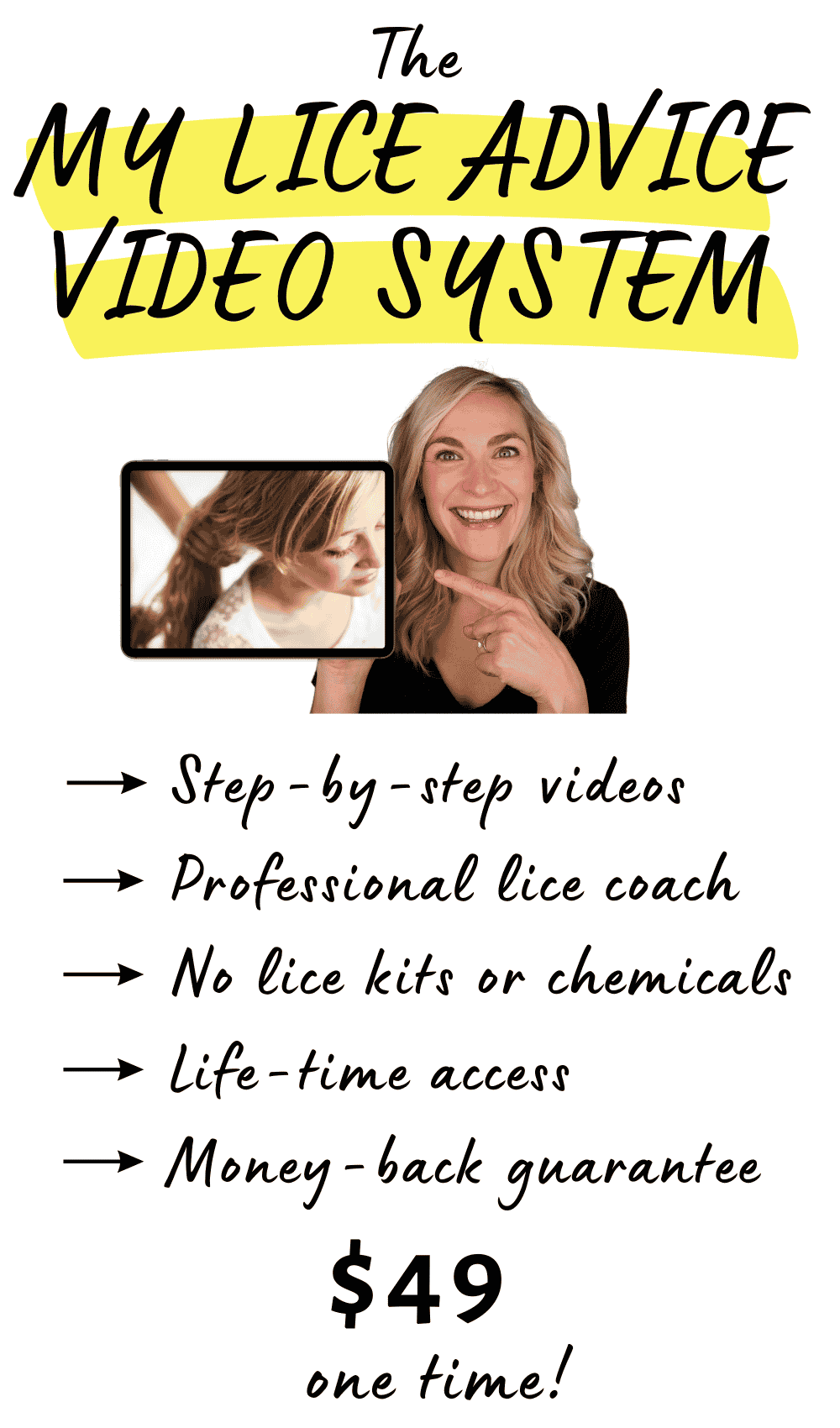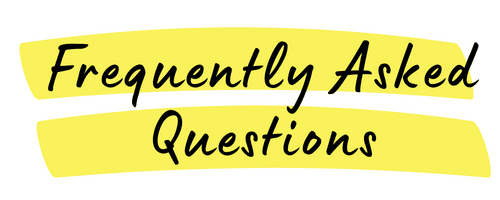 Is this something I can do on myself?
Yes! There is a specific video demonstrating how to do the My Lice Advice Technique on yourself included in the video system.
Do I have to buy a lice kit?
Nope. This technique does not use any lice kits or pesticides. What you need you can pick up at your local store for less than $15.
Does this work for all hair types?
If you have dreadlocks, hair extensions, or very textured hair (you can't put a fine-toothed comb through it) then this program is not for you.
I have limited use of my hands and wrists, can I still do this program?
This is not a good program for you if you have limited use of your hands, wrists or arms.
Do I have to start right away?
You can do the program whenever is convenient for you. You have unlimited, lifetime access, which means you can do the program as many times as you want, whenever you want.
How long does it take?
Typically it takes parents about 2.5 hours to do a professional lice treatment on their child. Obviously, this varies depending on the length/thickness of hair and how long your child has had it. But, remember... this really works! So, do it and then be done with it!
What is the guarantee?
This exact system has been used on thousands of children with 100% success. But, if you buy the course and you're unhappy with it for any reason, just send an email within 30 days, and you can receive a full refund.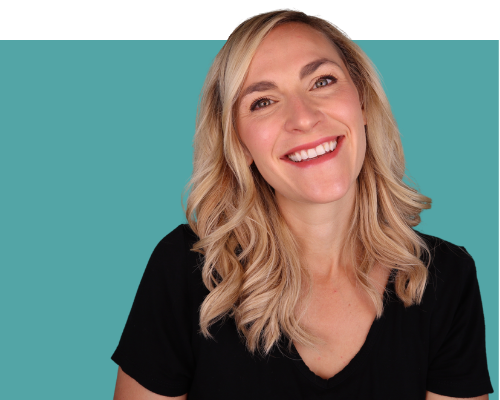 Your Lice Coach
Theresa is a Registered Nurse and lice expert with years of experience curing children of lice. She also works with government agencies and schools helping those with the worst head lice cases in America. She owns a lice treatment center in the US which is where she perfected the step-by-step system that she teaches to parents in the Step-By-Step Video System.
30 Day Money Back Guarantee
This same sytem has been used on countless children with 100% success. But, if you buy it and you're unhappy with it, just send an email within 30 days, and you will receive a full refund, no questions asked.