Do Lice Like Clean Hair or Dirty Hair Video!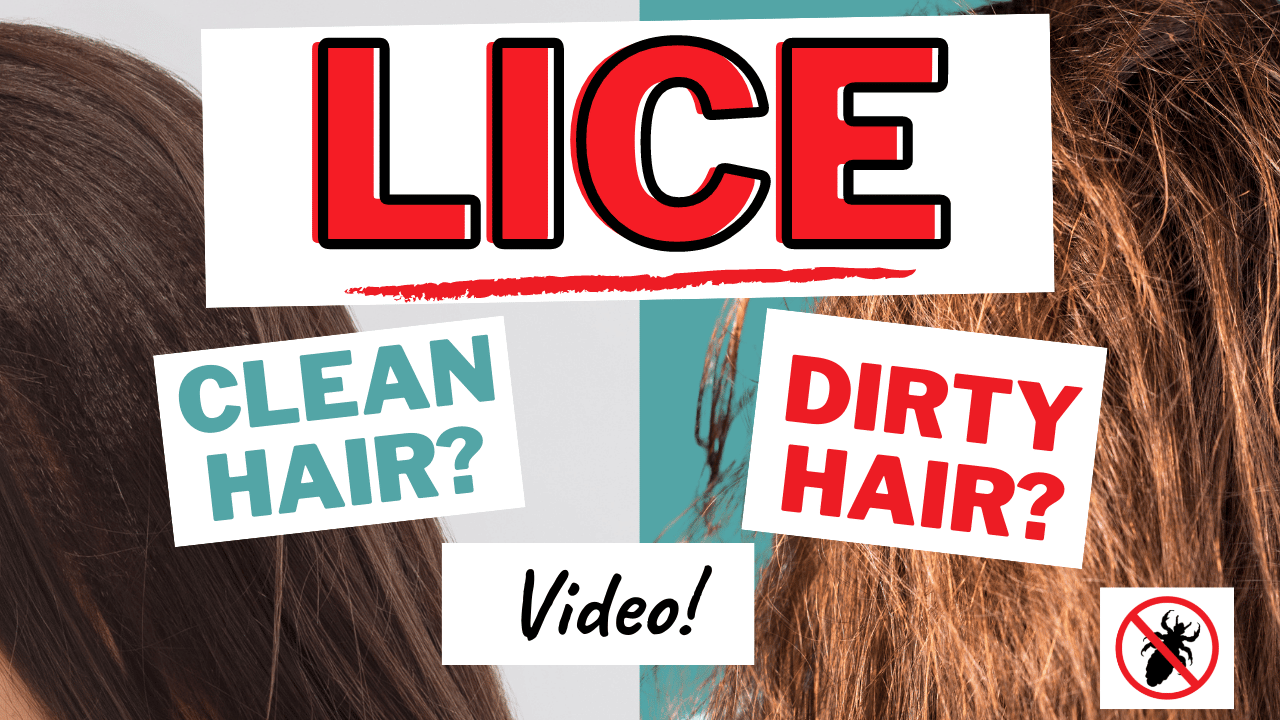 Discover whether head lice prefer clean or dirty hair. Does washing your hair help with lice? And why some people get lice all the time!
Let me introduce myself...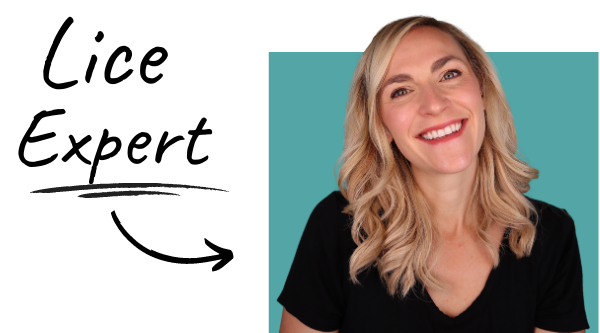 Hi there! I'm a lice expert, lice coach, Registered Nurse, and the creator of My Lice Advice. I help people with lice every day in my lice treatment center, in school districts, and in government work. But the thing I love the most is empowering parents to get rid of head lice in ONE DAY at home! 
You can eliminate lice in one day using the same proven professional technique I use in my lice center on your child. Follow along with the Step-by-Step Video System, and when you're done with the videos you're done with lice. PERMANENTLY!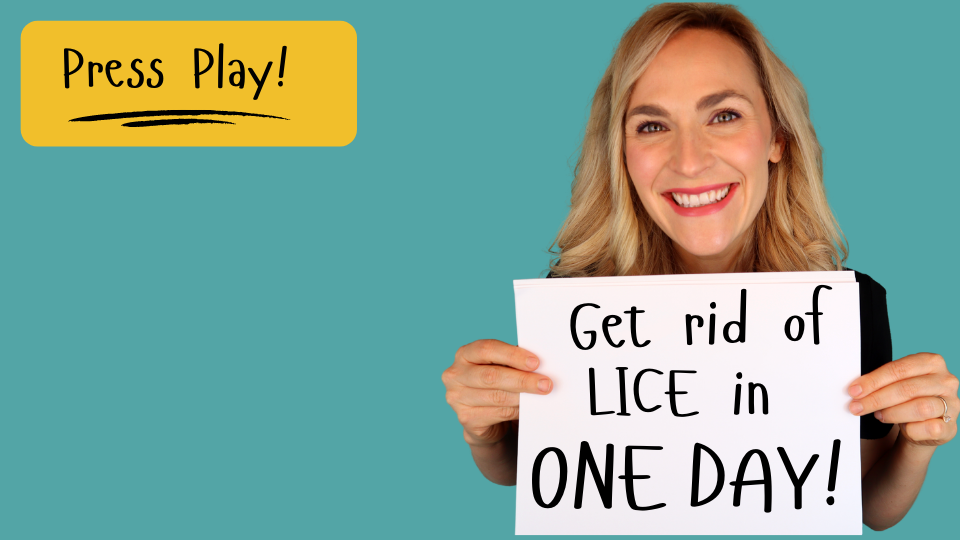 Get the Lice Checklist (It's FREE!)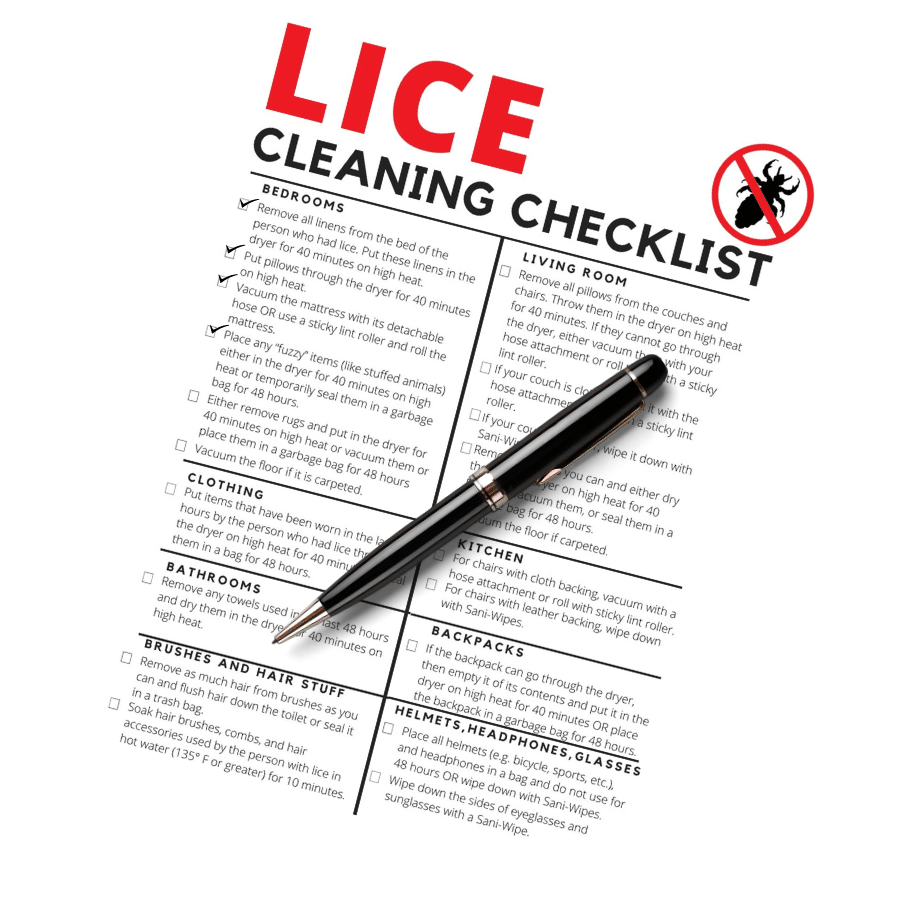 Get the Lice Checklist (It's FREE!)