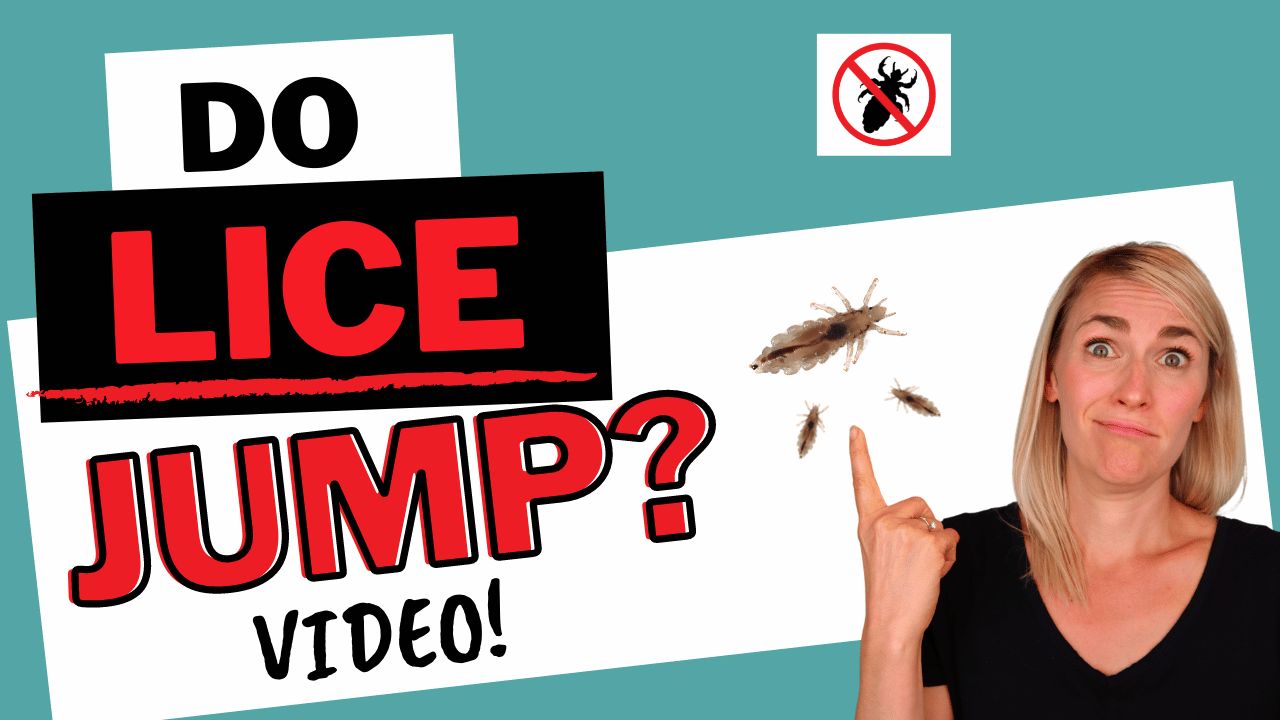 Can lice jump into your hair? Ever wondered why lice are SO CONTAGIOUS? It's because their legs are specifically designed to make them spread like crazy! Learn how they move and why they are so contagious in this video.
Let me introduce myself...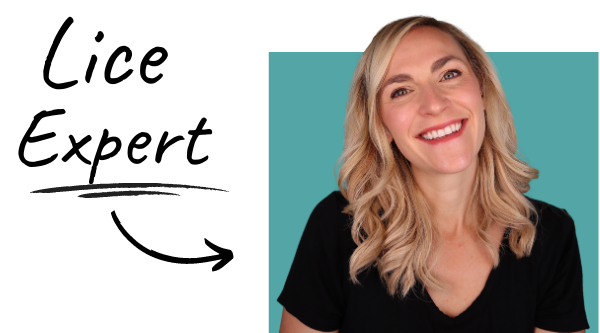 Hi there! I'm Theresa, I'm a lice expert, lice coach, and Registered Nurse. I help people with lice every day! You can get rid of lice in ONE DAY at home by using the same proven professional technique that I use in my lice center.
Just follow the step-by-step videos and be done with lice by the end of the day.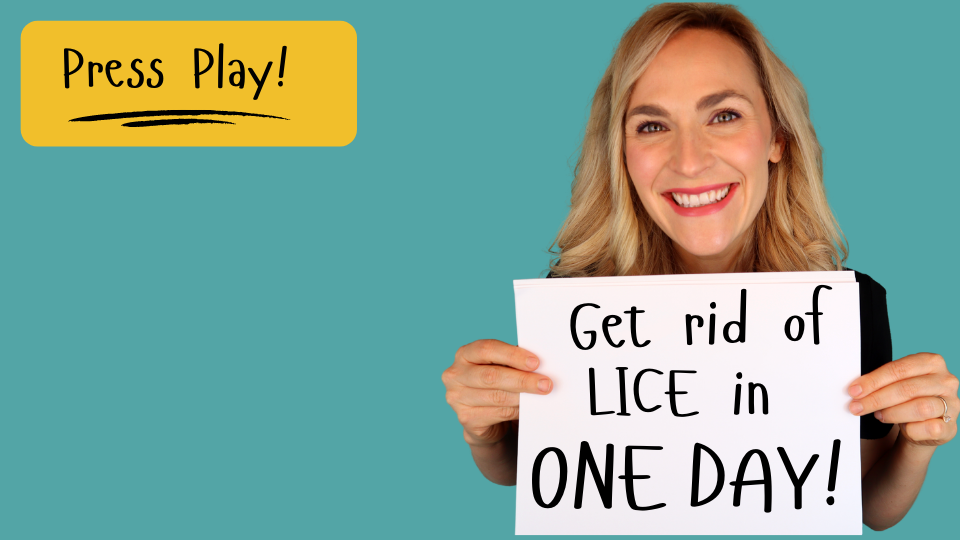 Get the Lice Checklist (It's FREE!)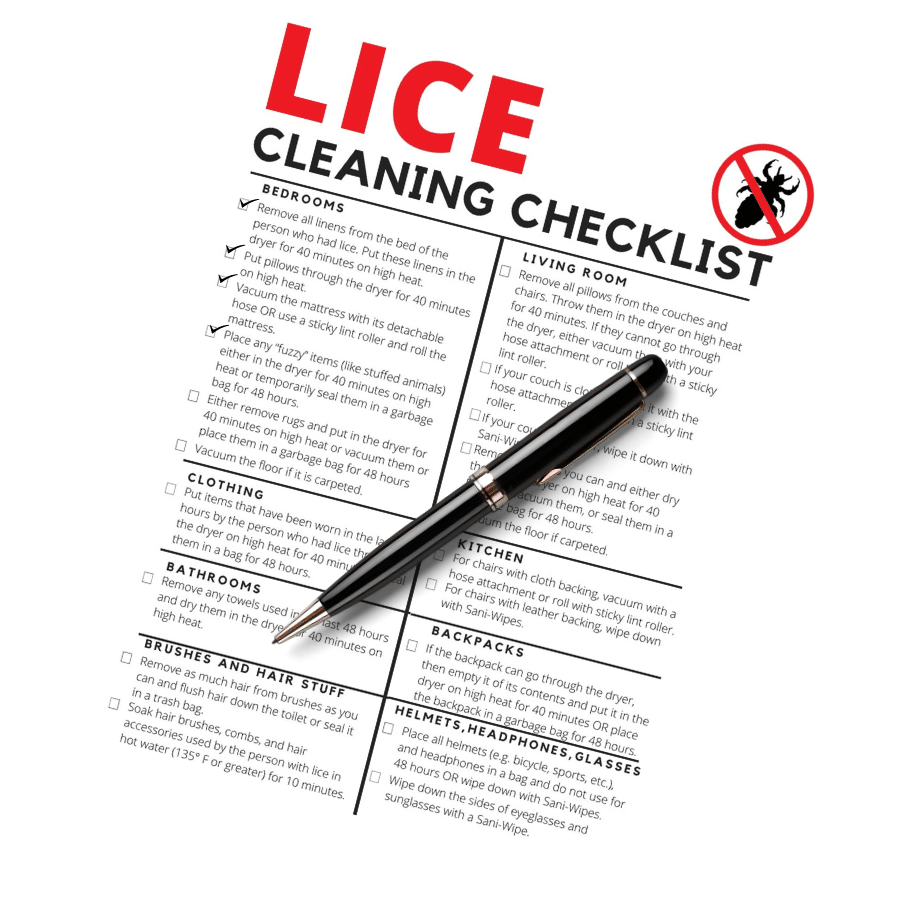 Get the Lice Checklist (It's FREE!)