Top 3 Ways to Start Earning Money As A
My Lice Advice Affiliate
– FAST!
Are you ready to start earning money as an affiliate, but not sure where to start? Here are the top 3 ways to start earning a commission today.
#1-Edit and Existing Post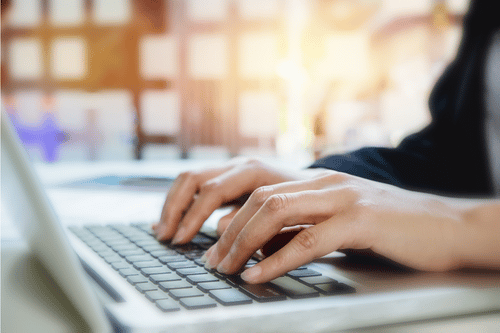 The easiest and fastest way to start earning is to edit an existing post on lice. That post already has views & you've already done the work to promote it. If you've written about a personal experience with lice then you know the anxiety associated with lice. How nice would it have been to have had the My Lice Advice Videos and a personal lice coach in your situation? And how nice would it have been to be done with lice in one day instead of worrying about it for weeks?
#2-The Lice Cleaning Checklist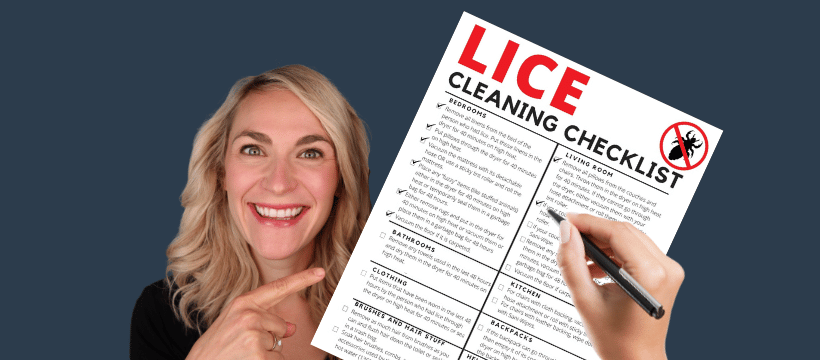 One of the things people stress out about is how to clean their house when they have lice.
The
LICE CLEANING CHECKLIST
is one of my Freebie Opt-Ins. After I send the user the checklist I send them 4 more emails of helpful lice tips, with the end goal of them buying the Step-by-Step Video System.
If you link to the
Checklist
and a user ultimately buys the Video System after receiving my emails within 90 days, you get a commission on that sale. You can find affiliate links to the LICE CLEANING CHECKLIST in the
affiliate dashboard
.
#3- Create A New Post or Write a Review

As a My Lice Advice affiliate, you have full access to the My Lice Advice Video System and are welcome to review it. You can access the videos in your
affiliate dashboard
in the upper left-hand corner (picture below).
You don't need to go through the whole system to know what it's about. Just watching the "Start Here" video outlines the overall plan. You're welcome to watch more than that, but just watching that gives you a good idea (the other good videos are in the "15-minute learning" section).
If you're writing a review…
When reviewing the system I encourage you not to share every detail of what they'll do in the video system as that makes people less likely to purchase the system as opposed to more likely. When it comes to the supplies the best thing to re-iterate is that the supplies can all be purchased at their local store. You can, however, promote the Nit-Free Terminator in your post using your own Amazon affiliate links. I'm pretty open-lipped about that being the best lice comb on the market.
BONUS: Post to Social Media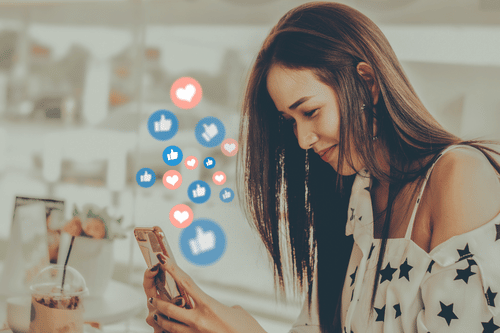 Feel free to post about My Lice Advice on whatever platform you'd like. Your posts should link to the My Lice Advice website, not to My Lice Advice social media. Be sure to use your affiliate links when posting!
Writing a Post or Article?
Here's some quick facts for your use in articles and the references for each one.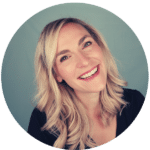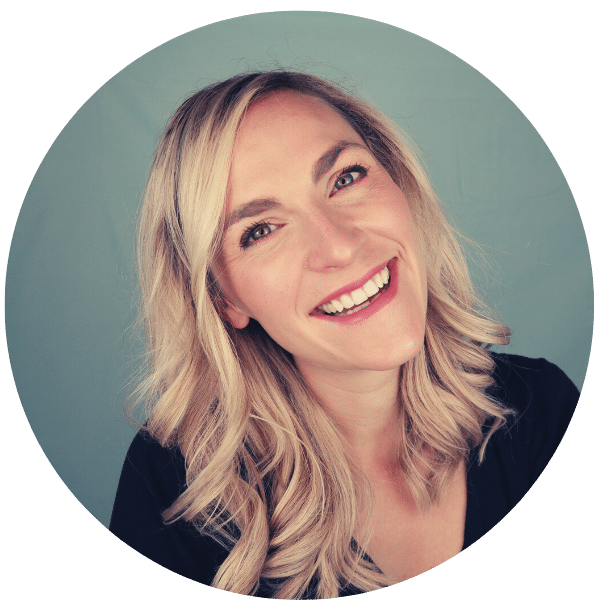 Theresa is a Registered Nurse, lice expert, and the owner of My Lice Advice.
For years she's worked with government agencies helping children with the worst head lice cases in America. Now she teaches that same professional technique she's used for years on MyLiceAdvice.com.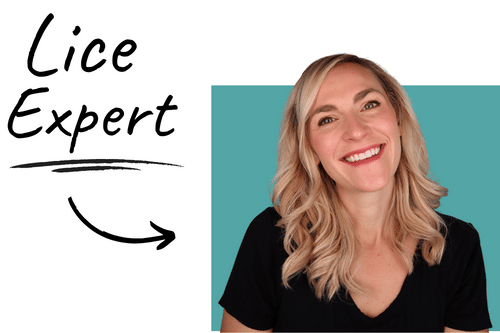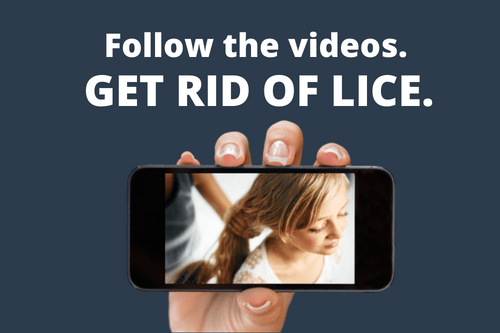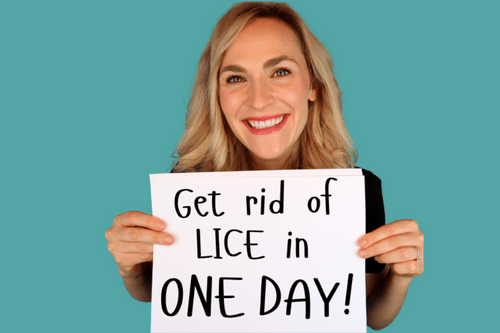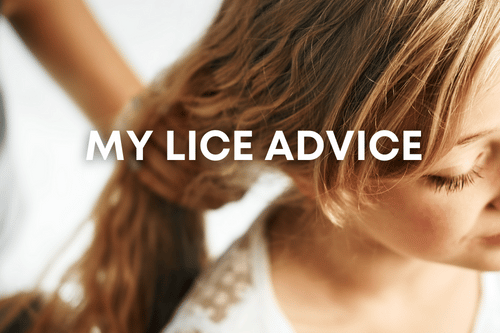 Avatars and Headshots
Some have a transparent background to make your own media.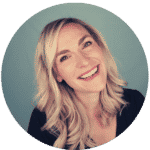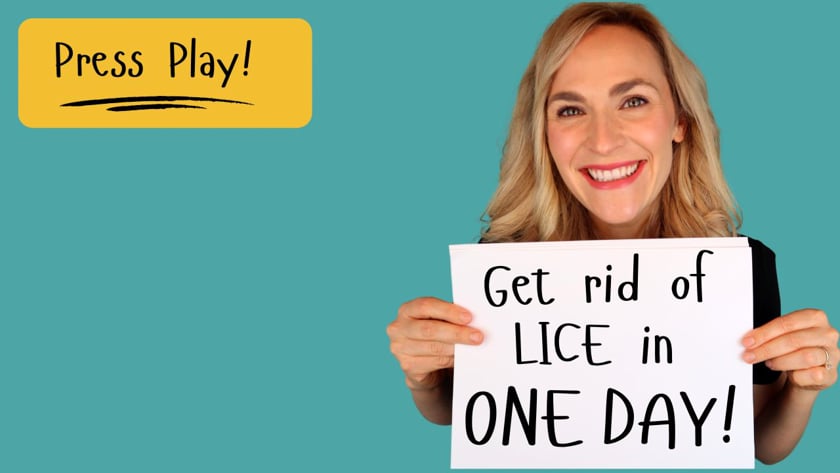 Link to Video: https://vimeo.com/751352654
To embed this video click the "paper airplane"  icon in the upper right-hand corner.
Frequently Asked Questions
As a My Lice Advice affiliate you make 20% commission of every sale. The My Lice Advice Video System sells for $49 (there are not any sales or discount codes). So, you earn almost $10 per sale.
All commissions you've earned will automatically be paid out by Teachable to your PayPal account. You must have a PayPal account to be paid out by Teachable.

Go to the Payout Details tab and enter your Paypal email address.
Teachable pays school affiliates in USD straight to their PayPal accounts on the first of every month (or the next business day if the 1st is on a weekend or US holiday). 
Because My Lice Advice has a 30-day refund policy, Teachable will hold funds for at least 30 days before releasing them to affiliates. So, for example, on March 1st, you would receive a payment for all sales that took place in January.
No, there is not a minimum dollar amount that you must reach before getting paid.
However once you have earned more than $100, you will be instructed to fill out a tax form through a banner in the Affiliate Dashboard and Payout Details tab.
If you earn $500 or more on the Teachable platform and have yet to fill out a tax form, your payouts will be held by Teachable until the required tax form is completed.

To find your affiliate link go to the Links & Resources Tab. Find your affiliate link and press the copy button.

Yes, for example, if you had a link to a My Lice Advice Review on another of your pages you can generate an affiliate link for attached to your webpage.
To do so, go to the Links & Resources Tab and enter your website URL under the "Generate a link using a URL" section.
My Lice Advice affiliate links can be posted to websites on all social media platforms and sent in emails.
A cookie is created in a user's browser whenever they use an affiliate code attached to the URL. Any purchase the user makes on My Lice Advice during the cookie period will be attributed to you, and you will receive the set commission of the sales price.
The affiliate cookie is 90 days. Affiliate attribution is last touch.